Enrolment closing in 2 weeks
CPD Support Scheme 2023/24
Dear Doctor,
*Please disregard this email if you have previously enrolled for our CPD Support Scheme 2023/24.
Please note enrolment for our 2023/24 CPD Support Scheme will close in 2 weeks, on 29 September 2023. Applications for the support scheme can be submitted here.
CPD enrolees have access to our new CPD Hub dedicated to NCHD's to streamline the process of booking courses, download certificates, have full visibility of courses, etc.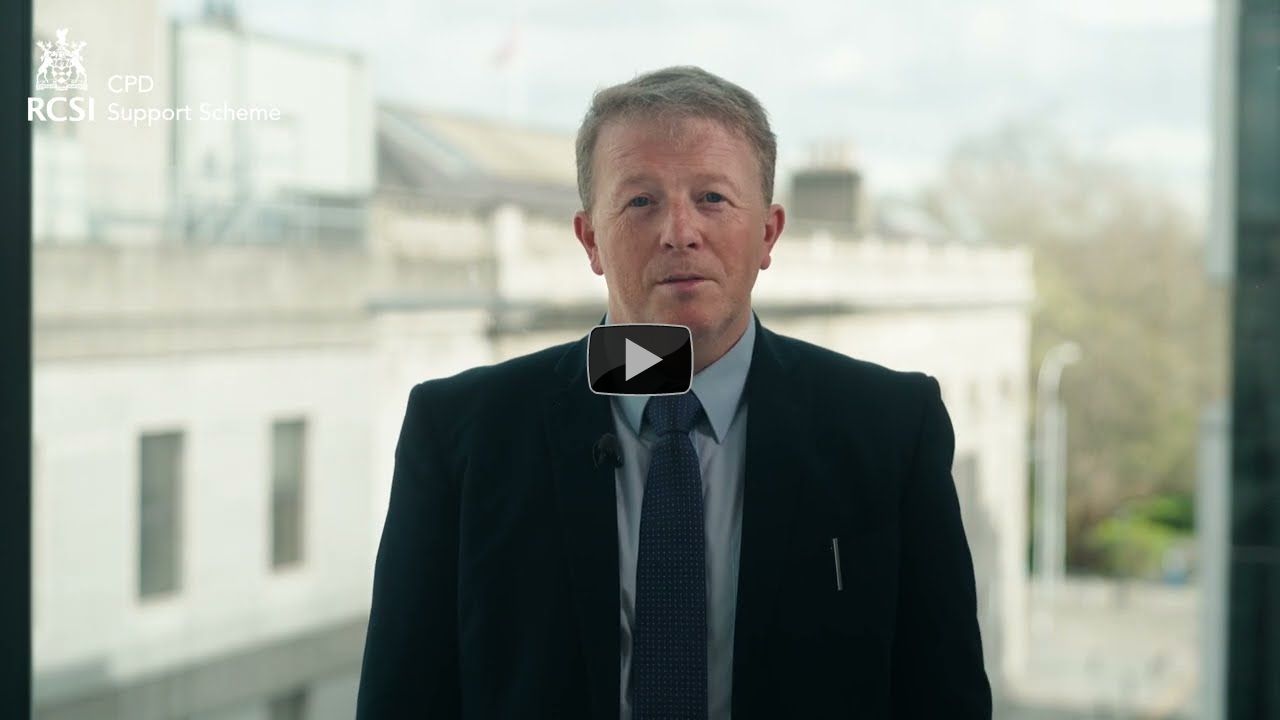 For more information, read our FAQs section here.
Download our brand-new CPD Support Scheme brochure here.
Should you have any further queries please do not hesitate to contact us at cpdss@rcsi.ie
Best wishes,
RCSI CPD Team