Upcoming CPD Courses | 19 May 2023
Free Online CPD Courses!
Handover Course: https://msurgery.ie/course/handover-course/
This online course aims to support clinicians to develop the skills and knowledge necessary to effectively prepare and participate in clinical handover. The course demonstrates how good communication skills can achieve continuity and safety of patient care during handover. The application of ISBAR3 is examined in a variety of clinical settings using video analysis of everyday handover situations.
CPD Points
The course is recognized for 3 CPD points.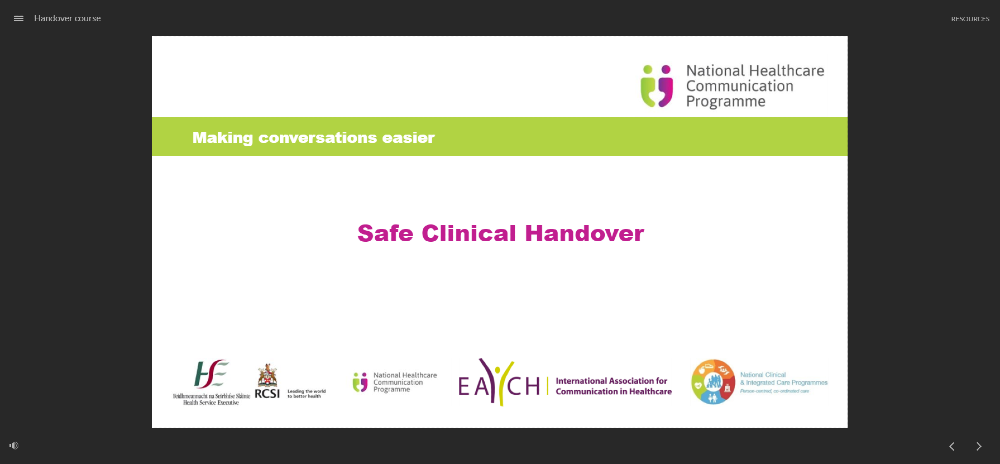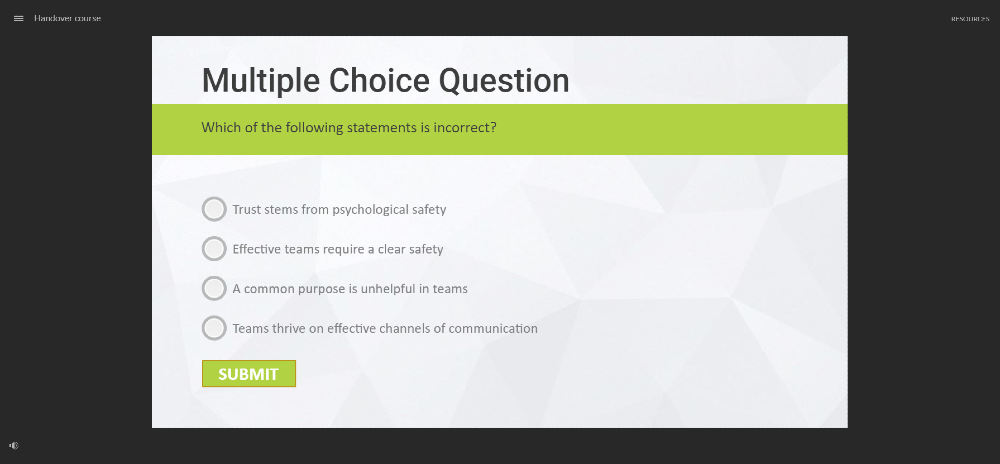 Many healthcare staff are now carrying out consultations using video calls. This is often a type of consultation that staff have not encountered prior to COVID-19 and can be an area of anxiety. Building on the previous course on telephone consultations, this course shows you how to apply the core skills of the Calgory-Cambridge Guide to video consultations provides a structured and patient-centered approach.