| | |
| --- | --- |
| | Vacancy - Anatomy BCA lead, ICBSE |
Dear Examiner,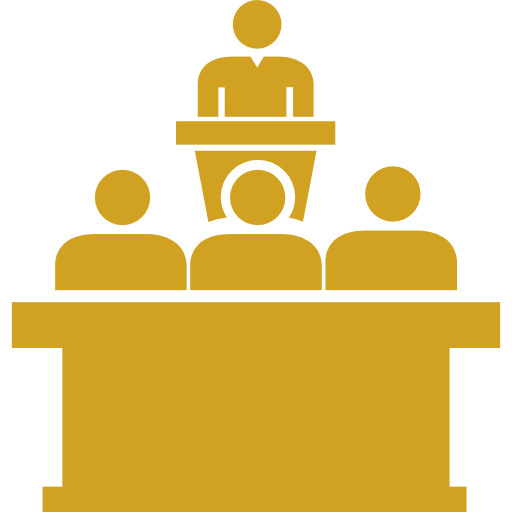 ICBSE is recruiting for a new Anatomy BCA lead
I hope you are keeping well and safe.
A new Anatomy BCA lead for the MRCS OSCE is sought for the Intercollegiate Committee for Basic Surgical Examinations.
The closing date for applications is Monday, 29 August 2022.
The job description application form enclosed below for your benefit.
Candidates looking to apply for this role are required to complete the application form and send it via email to gayre@icbse.org.uk
Best wishes,
Court of Examiners, RCSI